5206 Himalayan Waterproof Black Safety Boot S3 – (Briggs)
£66.15
S3 SRC
EN ISO 20345:2011
Briggs 5206 waterproof safety boot, robust, with black leather upper with matching black stitching, a premium boot from Himalayan.
Steel midsole and composite toe cap, antistatic and oil resistant sole.
Out of Stock sizes are available to order – call 0151 955 4700 or email sales@lloyd-jones.com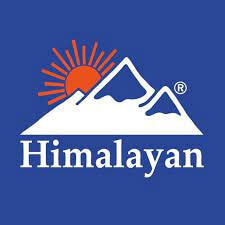 Available Options:
Description
Waterproof Safety Boot – Briggs 5206 Himalayan
SAFETY FEATURES
Toe Cap – 200 Joule composite toecap protection;
Closed seat region (fully enclosed heel);
Energy absorption of seat region;
Plus water penetration and water absorption resistance
Penetration resistance : 1100 Newtons;
Cleated Outsole
Anti-Static;
Oil Resistant;
Steel Midsole
Heat Resistance to 300 °C
SLIP RESISTANCE RATING – SRC
SRC – Outsole Slip Resistance
 BS EN ISO 20344:2004/A1:2007 (5.18);
Tested on Ceramic Tile/Sodium Lauryl – Heel part 0.28; Flat Contact 0.32;
Tested on Steel Floor/Glycerol – Heel Part 0.13; Flat Contact 0.18.